Bij ons is uw boot in goede handen
Soeholm Yacht Service is vanaf 2002 specialist op het gebied van hijswerkzaamheden en winterstalling van alle scheepstypen en scheepsmotorenonderhoud, inbouw en inkoop en verkoop van nieuwe en gebruikte scheepsmotoren en onderdelen.
Sinds meerdere jaren bieden we met onze ervaren partnerbedrijven totaaloplossingen voor onderhoud en reparatie van boten en scheepsmotoren
Bij ons wordt kwaliteit met hoofdletters geschreven:
Professionele en ervaren medewerkers
Allernieuwste technische machines
Beveiligde werf met videobewaking
Brandmelders in alle loodsen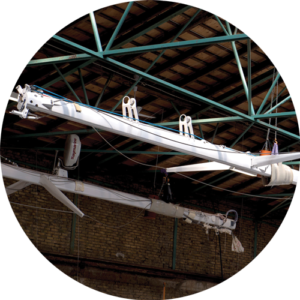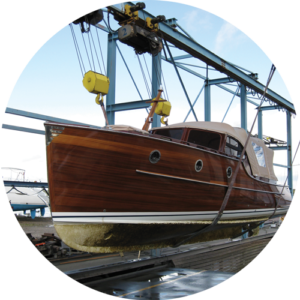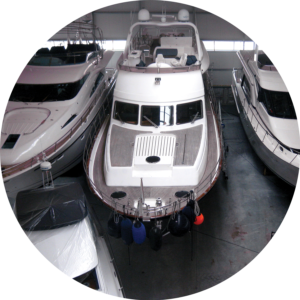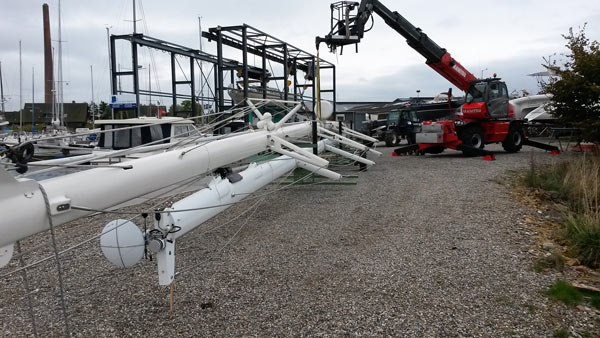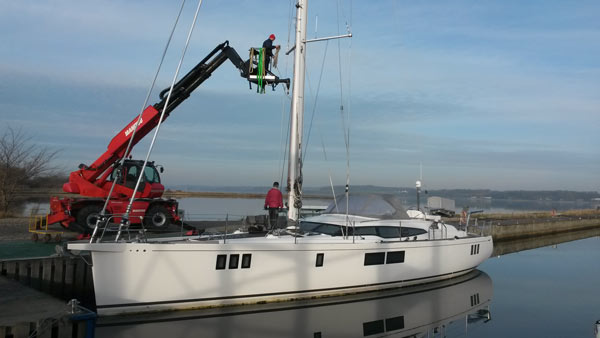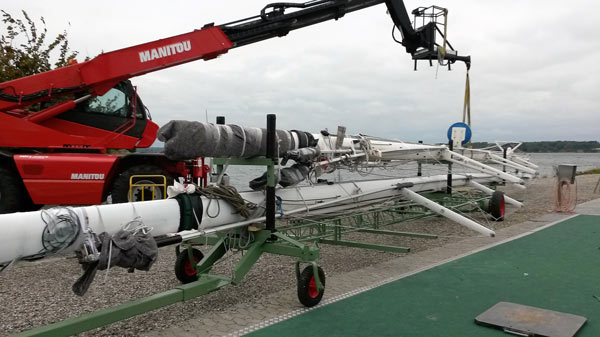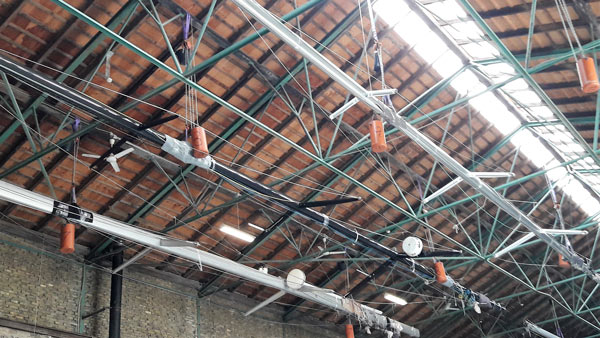 For 9 consecutive years, Søholm Yacht Service has in 2019 been awarded the highest creditworthiness score, AAA. This simultaneously mean that Søholm Yacht Service has achieved AAA Silver rating, which is, based on Bisnode credit rating model, only granted to 2.114 Danish businesses.
We highly appreciate the AAA Silver rating. It means a lot to our customers allover Europe, as it is a financial quality mark stating that credit rating agencies consider us being particularly solid and reliable business partners.